Want A Socially Distanced Party? Hire A Portable Loo!
​As lockdown measures in the UK continue to ease slightly, many people are looking forward to being able to see more people and interact to an extent. The exact measures laid out by the UK government are likely to change from month to month depending on the status of the COVID-19 pandemic, however, it is clear that there are steps being taken to safely bring people together once more. Why not consider setting up socially distanced parties or socially distanced events?
Recent rules suggest that it is possible to host small gatherings in gardens providing that social distancing measures are followed. This means that you'll still be able to get together with people, but you must remain a specific distance apart. However, there are likely to be some of us out there who are still wary of inviting others into our homes at this time. What if your guests need to use the toilet?
Hire a Portable Loo
​If you have a sizable garden space and are keen to start thinking about socially distanced parties and gatherings, why not go all out with local portable toilets for hire? By setting up a portable loo, you can be sure that your guests will have somewhere they can relieve themselves without you needing to worry about potentially causing any viral spread.
A portable toilet is likely to be very appealing to those who, while interested in getting back together with friends and family, are still worried about the chances of COVID-19 spreading in their own homes and gardens.
A portable loo is a clean, comfortable way for you to make sure that anyone who is not in your household will be able to visit the facilities without walking all the way through your home.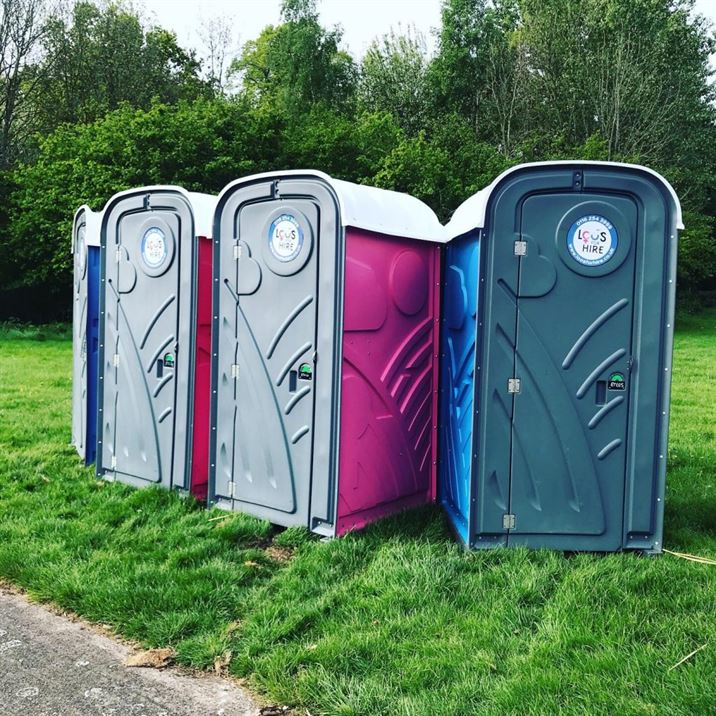 Safe, Healthy Fun
​The lockdown in the UK has been a huge upheaval for many of us. It's been a long period where we have all had to make some serious adjustments. Some of us have had to change the way we work, while others have had to stay indoors until further notice. Therefore, it's hardly surprising that so many people are looking forward to some form of fun and normalcy again.
Thankfully, it's clear that there are clean, hygienic and healthy ways for you to ensure you can still have fun while staying safe. One of the best ways to do this while hosting a socially distanced party at home is, of course, to set up portable toilets.
We still know so little about the coronavirus – which is why many of us are remaining cautious. The government is giving families and friends the chance to reach out to one another again, providing they are responsible.
Get ready to set up a small party with a difference. It's going to be pretty different to the ones you've experienced before, but it's going to be safe, easy to control, and a great chance to get in touch with people you've stayed away from for so long. Hire portable loos for your party and leave some of those stresses behind. If any of our products or services interest you, please give us a call on 0116 254 4999 or fill in the enquiry form on our contact page today.