Planning for Summer 2022 Events – Disabled Toilet Hire
If you're organising a summer 2022 event, it's important to start planning for disabled toilet hire now. By reserving the necessary facilities in advance, you can ensure your guests have access to the amenities they need, without any last-minute stress. In this blog post, we'll take a closer look at what you need to consider when hiring disabled toilets for your event.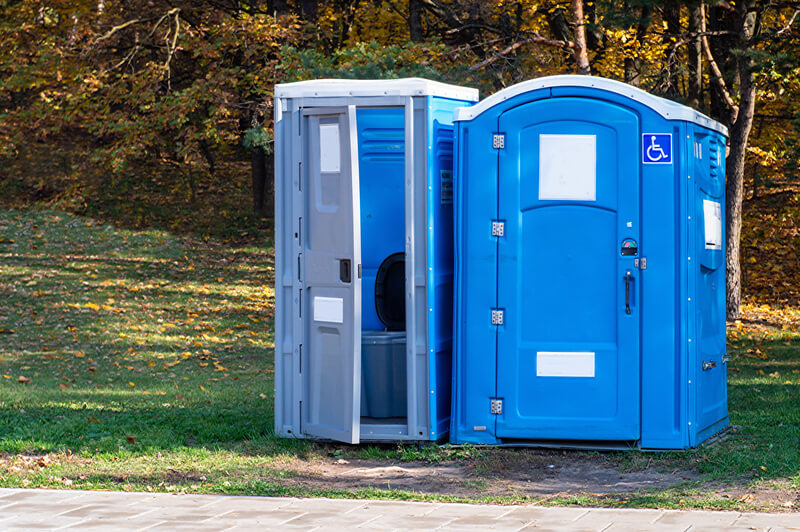 Disabled Toilet Hire: A Necessary Part of your Event Planning Process
When planning your event, it's important to take into account the needs of all your guests – including individuals with disabilities. It is often assumed that disabled toilet hire is a luxury, but in fact, it's an essential part of any responsible event planning process. Without portable disabled toilets, your guests may not have access to suitable facilities, which could cause them considerable discomfort and frustration.
Disabled toilet hire is a service that provides disabled facilities for outdoor events (or indoor events at venues with limited facilities). Disabled toilet hire makes it possible to offer wheelchair-accessible units to all guests, regardless of their disability. These toilets are great for all kinds of occasions, including parties, concerts, festivals, charity walks, and runs, sports games and competitions, and corporate functions.
By reserving portable toilet hire facilities in advance, you can ensure that everyone has a comfortable and enjoyable experience. This careful consideration for both indoor and outdoor events will help to make your event run smoothly, and leave a lasting positive impression on your guests.
Promoting an inclusive environment is essential for any event. Inclusivity should be at the heart of everything you do, from marketing your event to the planning stages and beyond. With this in mind, you must make sure that everyone has access to the same level of amenities, regardless of whether they have a disability.
Disabled toilet hire is one step towards creating a more inclusive event, and it can make a real difference to the experience of your guests. Having ample disabled toilet facilities can help to ensure that everyone feels comfortable and welcome at your event, setting the tone for a fun and inclusive occasion.
It will also benefit your image as an event planner, showing that you're committed to creating an inclusive experience for all. This can help set you apart from the competition and make your event more appealing to potential guests.
To make sure you have ample disabled toilet facilities at your event, you should reserve them in advance. This will ensure that they're available on the day. You can also ask LOOS4HIRE's professional opinion on what portable toilets you need depending on the venue, the number of guests, and the type of event.
Even better, we can cater to all your event toilet hire needs, from disabled toilets to standard portable loos, luxury toilets, and sanitising stations. To learn more about the wide range of facilities and services we offer, give us a call on 0116 254 4999 or visit our contact page.