Why Every Festival Should Have Disabled Portable Toilet
After 2 long years of lockdowns and isolation, the world is finally reopening and we are all starting to enjoy living a normal life again. And with many events like festivals being back on track, it's time to have some fun and enjoy being in the sun!
Festivals are a truly fun way to enjoy music, food, and company. However, accessibility may be an issue for people with disabilities. This is especially true when it comes to finding a place to go to the bathroom.
Most festivals do not have enough disabled portable toilets, which can make things very difficult for people with disabilities. In this blog post, we will discuss why every festival should have at least one disabled portable toilet. This is where disabled toilet hire comes in!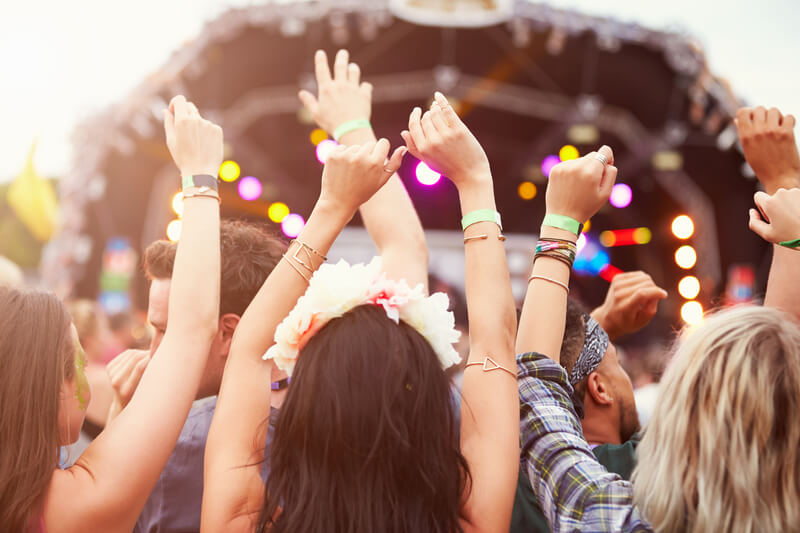 Why Invest In Disabled Toilet Hire?
There are many reasons why you should invest in disabled portable toilet hire for your next festival:
It increases Inclusivity: the most important reason is that it provides accessibility for all. By having a designated disabled toilet, people with disabilities can enjoy the festival just like everyone else! It also sends a message that you are an inclusive event and are willing to make the necessary accommodations to ensure that everyone can enjoy the festivities.
It is convenient: Having a designated disabled toilet means that people with disabilities don't have to go out of their way to find an accessible bathroom. Plus, event toilet hire is easy and convenient, as you can simply have disabled toilet delivered to your event site along with other bathroom facilities.
It's easy of Use: another great reason is that they are easy to use! They come equipped with grab bars, raised seats, and other features that make them easier to use for people with disabilities.
It improves hygiene: Disabled toilets also help to improve hygiene for all festival attendees. This is particularly important for people with disabilities who may be more susceptible to illness. By having a separate toilet for people with disabilities, there is less of a chance for the spread of germs.
It's cost-effective: finally, it's important to note that disabled toilet hire doesn't have to be expensive. In fact, it can actually be highly cost-effective – especially when you factor in the fact that you'll have more attendees as a result, and consider the long-term benefits of having an inclusive event.
Overall, hiring a disabled portable toilet is a win-win for both you and your attendees. It's a small expense, that will pay off in the long run by making your festival more inclusive and enjoyable for all! If you would like to find out more today about how we can help you take your festival to the next level, get in touch on 0116 254 4999 or head over to our contact page.