Festivals are a great way to enjoy live music, good food, and fun company. However, they can also be a breeding ground for germs if proper hygiene precautions aren't taken. That's why it's important to have hand wash stations located throughout the festival grounds. In this blog post, we will discuss the best places to put hand wash stations at festivals so that everyone can stay safe, healthy and have a good time!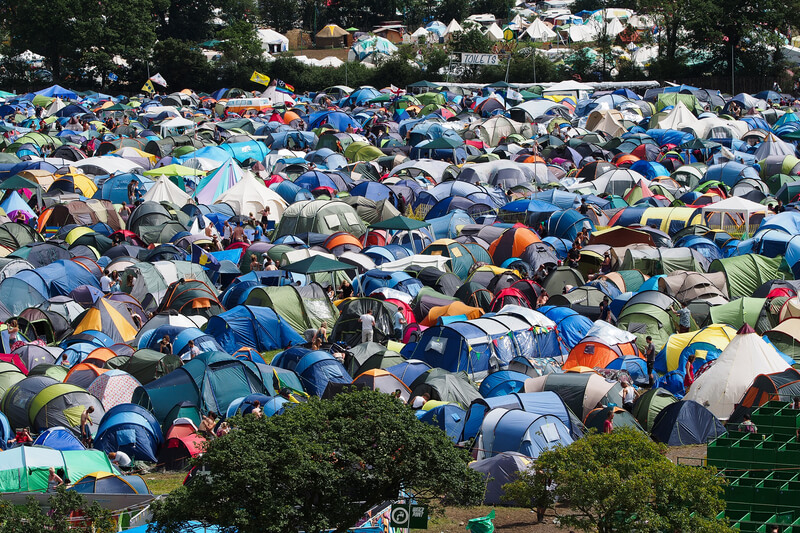 How Many Portable Hand Wash Stands Do I Need?
You will need one hand wash stand for every 200-250 people in attendance. This may seem like a lot, but remember that festivals are often crowded and people will be spending a lot of time outdoors where there isn't always access to soap and water. By having plenty of portable hand wash stations available, you can help reduce the spread of germs and show that you're committed to keeping your festival goers safe. Plus, it's always better to be on the side of caution!
Ideally, you should place hand wash stations near all food vendors. This will help encourage people to wash their hands before they eat. You should also place them near any areas where there is a lot of foot traffic, such as the main stage, the entrance/exit, and any other high traffic areas. By having hand wash stations in these strategic hotspots, you will make the most use out of them.
There are a few tips to keep in mind when placing portable hand wash stations at your festival. First, make sure that they are easily accessible and visible. People should be able to see them from a distance so that they know where to go if they need to wash their hands. Second, try to place them in shaded areas so that people can take a break from the heat while they're washing their hands. And finally, make sure that there is always a supply of soap and water available. You don't want people to have to wait in line for a long time just to wash their hands!
By following these tips, you can ensure that your portable hand wash stations are placed in the best possible locations to keep your festival goers happy and enjoying your event to the fullest!
Hiring Hand Wash Stations For Your Festival
Hand wash stand hire is the perfect solution to make sure that you have enough for your attendees. Plus it couldn't make things easier for you – from having your stations conveniently filled up and delivered to your event, to being collected afterwards. All you need to do is sit back and concentrate on the other aspects of your event!
If you're looking for high-quality, reliable hand wash stations for your festival, look no further than Loos For Hire. We offer a wide range of portable toilets and hand wash stations to suit any event. From luxury portable loos to sanitising and hand wash stations, we have everything you need to make your festival a success. Contact us today to learn more about our services and get a free quote!